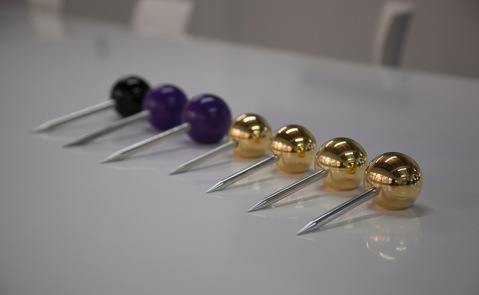 Founded in 1999, by Designers Institute of
New Zealand Fellow, Grant Alexander, Studio Alexander has a 15 year track record populated with international awards and accolades. We have a long-standing reputation for delivering brand-aligned communications across new and traditional channels.
Our team is a combination of those youthful and experienced. At our core, we are designers, storytellers and problem solvers. Together with sound marketing experience, creative intelligence and clever digital publishing, we will help grow your business.